Baccalaureate Nurses: Studying and Prospects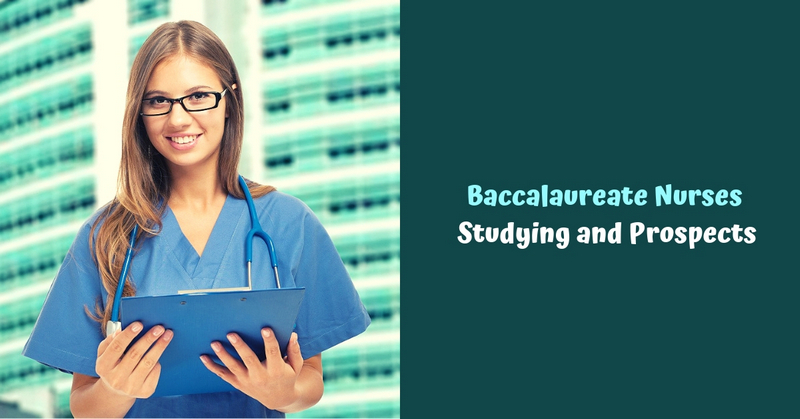 Bachelor of Nursing (BN) is a junior academic title awarded to graduates of the corresponding bachelor's degree in countries with a Bologna higher education system, as well as in the Commonwealth states.
Studying a Bachelor of Nursing: what's it like?
In order to enroll in a bachelor's degree in nursing, the applicant must provide a certificate with high marks in biology and the results of passing tests in English. In some universities, additional biology testing is conducted upon admission. Applicants entering the bachelor of nursing can be divided into three categories:
high school graduates;
practicing (technical) nurses, that is, nurses without higher education;
certified bachelors of other specialties.
Usually, when entering, practicing (technical) nurses have some advantages over other applicants.
As a rule, a bachelor of a nursing program takes four years. Special attention is paid to the study of:
biology;
human anatomy;
physiology;
the science of healthy nutrition;
sociology, family problems;
the basics of nursing.
In some universities, there is an opportunity for graduate bachelors of other specialties to study for an abbreviated program. In this case, they may not study those disciplines (for example, languages or mathematics), which they have already passed when they received their first bachelor's degree.
Prospects for Bachelor of Nursing
In most countries, technical (practitioners) medical nurses without higher education do not have the opportunity to climb the career ladder. A bachelor's degree allows the holder to register with the Nursing Association of the relevant state and obtain the status of a registered (accredited) nurse. Such nurses or paramedics have higher earnings and career prospects. In addition, only registered nurses (nurses) with higher education can participate in various research works, occupy high administrative positions. At the end of the bachelor's degree in nursing, graduates can work in the following fields:
outpatient care;
medical and surgical care;
cardiovascular care;
obstetrics;
neonatal care;
pediatrics;
oncology;
orthopedics;
after-surgery care;
forensic medicine;
psychiatry;
geriatrics;
occupational safety and health;
military medicine.
Graduates who have completed a bachelor's degree in nursing with a high score can continue their education (at least one more year) and receive the title of bachelor of nursing with distinction. During this year, the student gets the right to participate in various studies. The title of bachelor of nursing allows its holder to enter the senior courses of a magistracy or directly to doctoral studies.
Graduate nursing bachelors can enter magistracy.