Why are Nursing Competencies Important?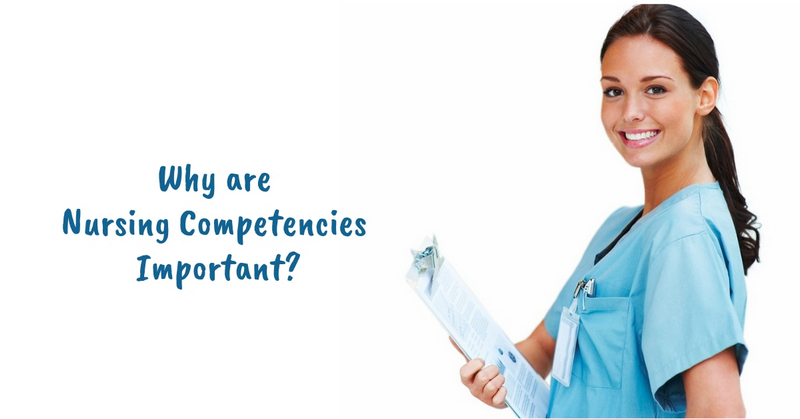 Creating the conditions for the continuous improvement of qualification and certification is the most important factor in ensuring the effective work of nurses.
What is competence?
Competence is a system of knowledge, skills, personal qualities, practical experience that determine a person's readiness for successful activity in a certain area.
The formation of the missing and improvement of the existing competencies of nursing staff are carried out both inside and outside the medical and preventive treatment facility.
Professional competencies of a nurse
Professional competencies are necessary for the implementation of professional activities.
Professional competencies of a nurse include:
mercy
patient tolerance
humanity
neatness
accuracy
responsibility
discipline
compassion
lack of fear,
be neatly dressed;
to position the patient to himself, calm him down, explain the course of the upcoming procedure, encourage, praise the patient for endurance and patience
during the procedure;
carry out all manipulations with confidence, observe the appointed time for the procedures.
Self-education is also of great importance for the advancement of nursing personnel. They determine in which area they lack knowledge and try to fill this gap through self-study, by studying special, reference, normative literature and documentation.
Senior nurses should encourage nurses to do this, provide advice on drawing up a program and a self-study plan, selecting the necessary literature.
It is very important that the medical library in a medical institution has all the necessary textbooks, reference books and periodicals on nursing issues.
Importance of nursing competencies
Nursing competencies are very important because a patient's life can depend on them. A nurse must independently monitor, treat (keep a nursing history) certain groups of patients (for example, in hospices) and call the doctor for consultation only. Nurses having the best knowledge can do their job more efficiently, which will not only influence the well-being of patients, improve the provision of medical care, and also satisfy nurses with their work.